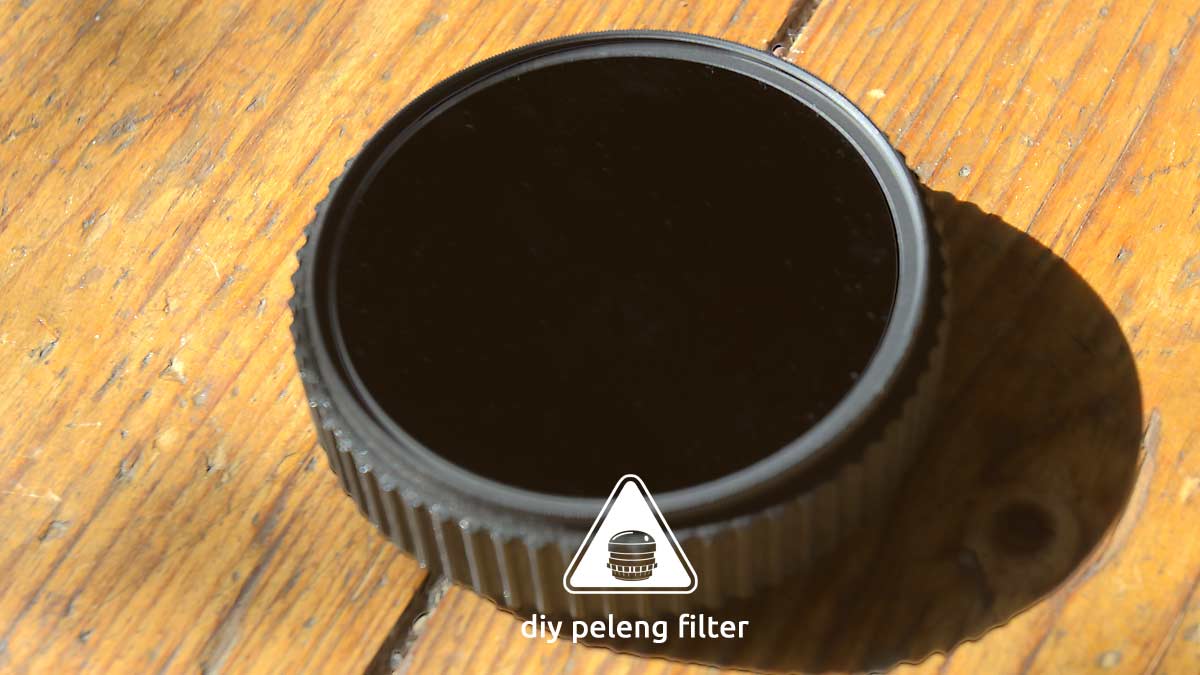 Quick one and propably the last one on mechanical gear stuff:

After seeing a tutorial online on how sigma allows you to attach filters to their 8mm lens, I decided to rebuild it for my old trusty peleng lens: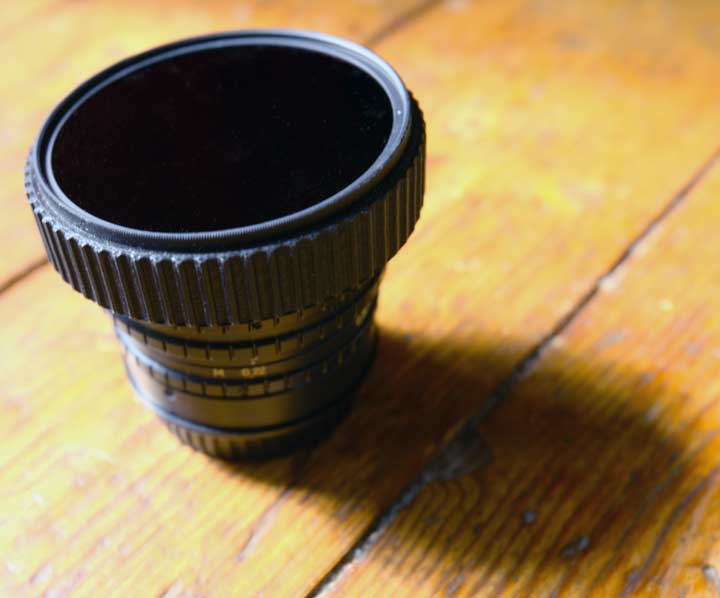 Its a baisc design, basically a tube with two different inner diameters at each side.
I would post the obj/stl file, but due to the tight tolerances of the fine thread it would not make much sense.
(I needed 2 test prints to correlate the printer output and the nd filter).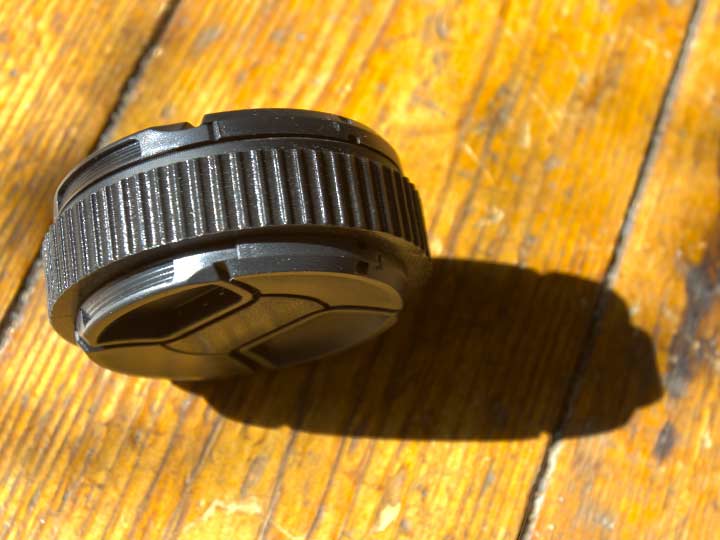 I also  ordered two cheap lens caps for each ends, and that it. Sits snuggly in my camera bag, ready for usage

The holder does not sit as thightly as the off the shelf sigma lenscap does on their lens, but for the sun shot its perfect. I also think not beeing as tight helps to avoid unwanted movements.

Just posting this as a source of inspiration for other lenses wich does not support front nd filter attachments