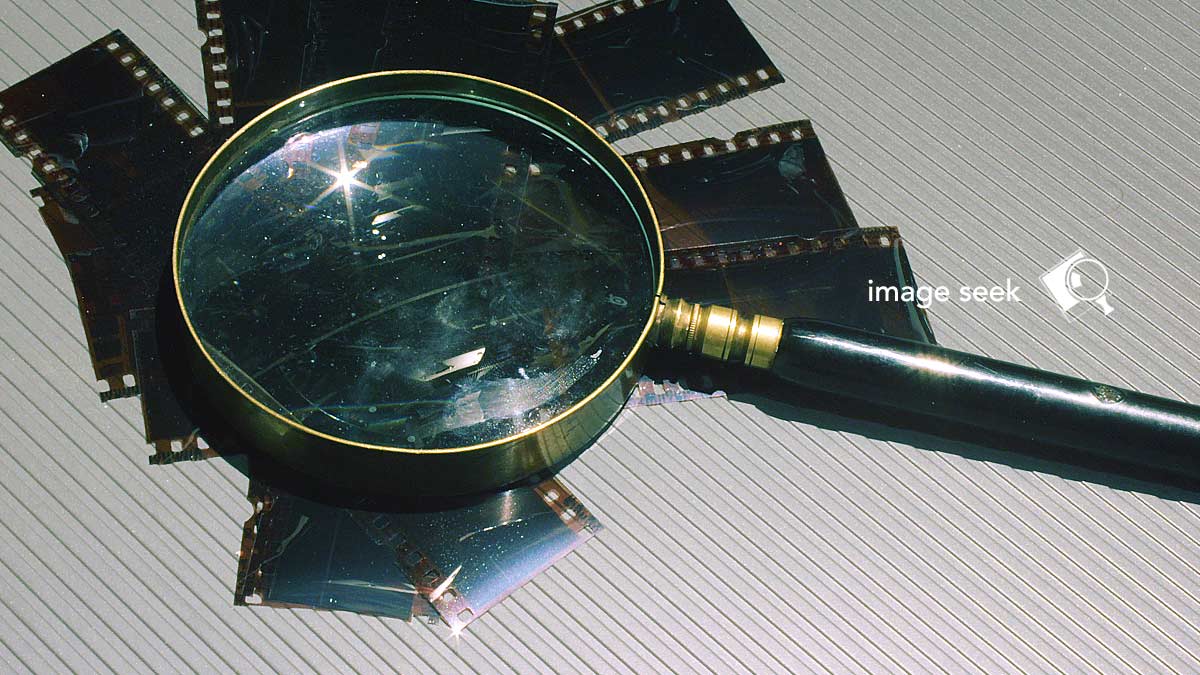 List all surfaces wich contains a certain image name. If the Surface editor is open upon launch, the plugin will also be able to select the surface.

 First select the image you want to search for: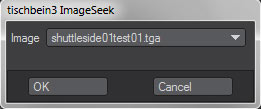 After hitting ok, it will show you the surfaces wich do use the image, and how often it is used inside the surface.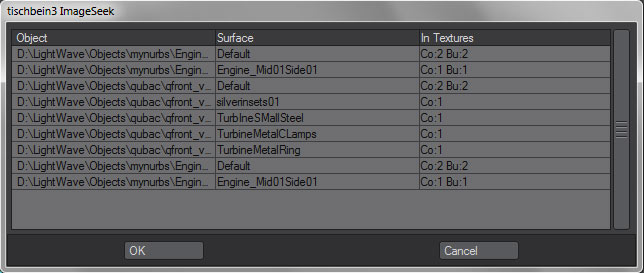 In this exampe the default surface use it two times in color and two times in the bump map of the engine object