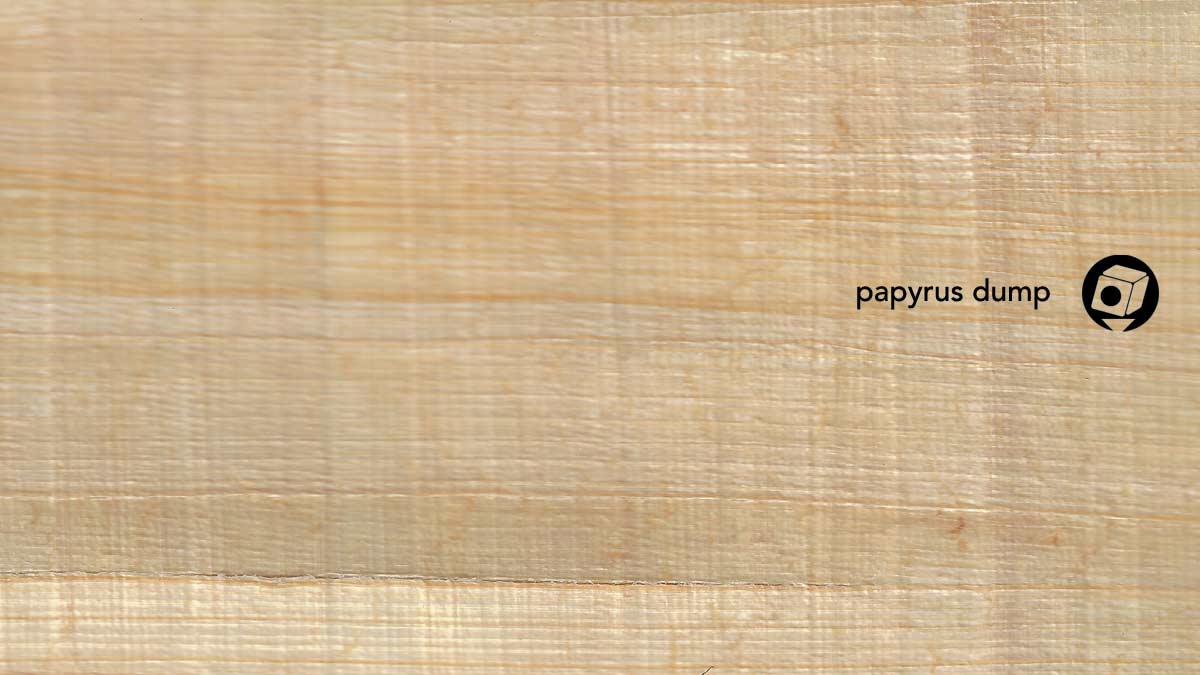 10 Years ago, during a travel to egypt, I booked a tour...and like almost all of these, the obligatory visitation to tourist traps happened too.
At the last stop, where they sold written papyruses as souvenirs, my texture instincts tingled. I asked for unwritten papyruses, and got them quite cheap. As a routine in testing new scanners I used them to test the capabillities of those. And I decided to release them for free under cc attribution non commercial.

The set contains 3 of the 4 papyruses I bought. Two relative new ones (except they are 10 years old) and a artificially aged one. Scanned in 1200 dpi, but thanks to its wavyness you go sharp and less sharp parts. (Thats one of the reasons I use them for scanner testing, to see how well they behave if things get slightly out of focus). Resolution is around 10k, but most of the times you have to rescale them down drastically.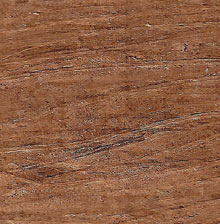 Use them for your own fun. I like the aged one for mummy bandages etc.
I didn't alphaed them...have fun doing so (especially the "old" one)



| | |
| --- | --- |
| | Free for uncommercial usage, Credit if you can. If you are interest in a commercial license or the original psd, contact me |